ABOUT US
Since its founding, PIMMEC has earned its reputation as a builder of landmark, one-of-a-kind structures. PIMMEC's success is grounded in the company's dedication to the success of its clients and its people.
PIMMEC is a full-service construction and technical services company offering a range of services including: General contracting, Pre-construction services, Construction consulting, Program management, Construction management, Design-build, and Concrete construction.
We have the ability and resources to self-perform cast-in-place concrete and rebar placement, carpentry, drywall/acoustical ceilings, minor excavation and general conditions.
OUR MISSION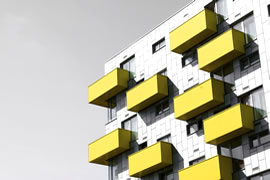 OUR VISION
To be the foremost engineering services provider with credence to the state of the art technology and process with the most positive and principled team..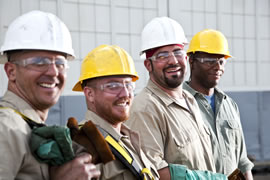 OUR OBJECTIVE
To build an engineering outfit based upon the standard norms that will stand the test of time.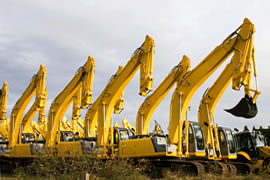 OUR DREAM
To evolve an holistic system with proactive response and solutions to all and sundry.